Watch the Broadcast | Mike's Facebook Page | Email Mike! | Submit Prayer Requests! | Praise Music



Please choose a selection below:

Home | New | Show | Clearance | Fun Items | Vintage | Watches




Welcome to the official website of the Saturday Night Knife and Gun Show

Our show is every Saturday 8:00 to 9:00 PM EST on Dish Network Channel 224






Check Our Specials Each Week!
OUR SPONSORS
Call Henry Repeating Arms at (800)760-7563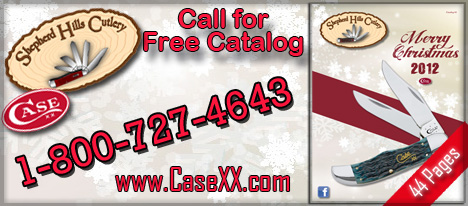 Locate a firearm dealer near you today!

Get your pocketwatch professionally repaired!

Custom Knives by Calvin Nichols
Powered by King Cart Services