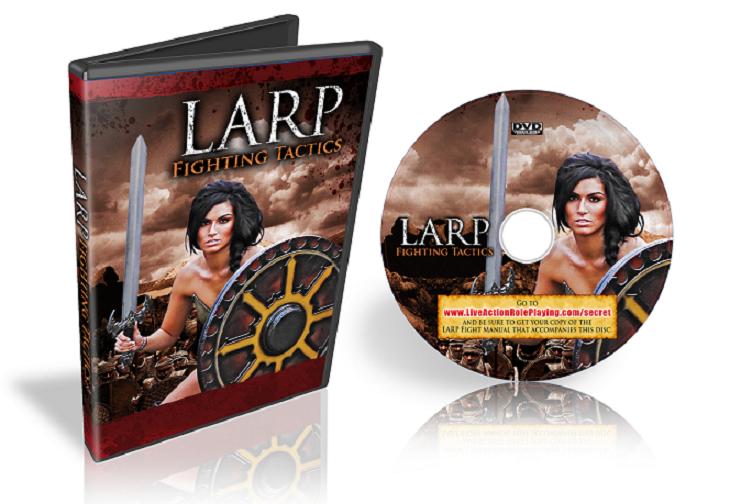 LARP Fighting Tactics DVD


This DVD contains all you need to know about how to safely fight in a Live Action Role Playing (LARP) environment. The basic techniques of LARP combat are both explained in detail and demonstrated in order to provide you with an edge in your LARP combat experience and allow you to be a better, safer, faster, and more effective fighter.

As with all such instructional videos, merely watching the DVD won't make you the fighting equal of Maximus or of Miyamoto Musashi - you WILL have to pay attention to the information, and practice what you have learned in order to improve your skills.

Here's a brief trailer for the DVD. As you might guess, you do NOT need to fill in anything on the webpage - if you want to order a copy of the DVD, just do so from here.